Welcome to Javelin Success!
We provide professional coaching and training in the areas of life and work
New Online Course
for Leaders!
The Javelin Success Certificate in Emotional Intelligence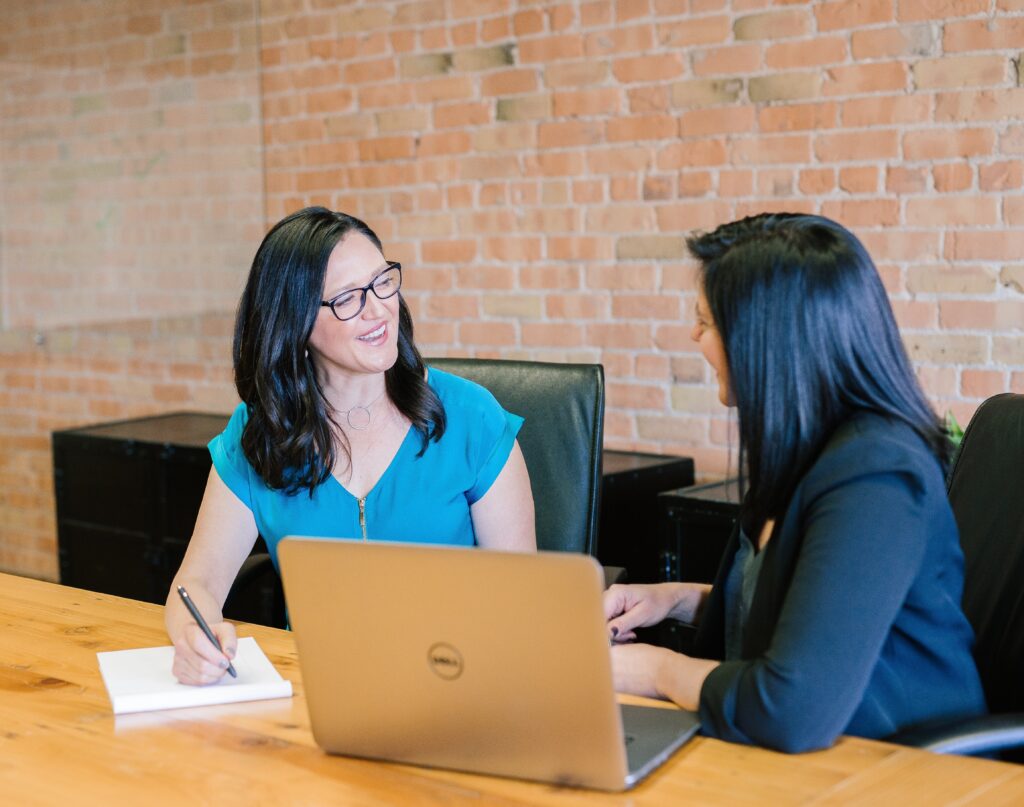 Javelin success provides coaching for life, work and wellbeing. Coaching can help you with many areas of life.
Executive coaching helps to develop your leadership skills, communication skills or confidence in the workplace. Life coaching allows you to explore the general areas of life that you wish to change.
Coaching is not just about solving problems. It's also about developing or changing an area in your life.  It's about improving a situation.  It's about being proactive.  The coach gives you that time and space and challenges you and gives you the tools to make that change.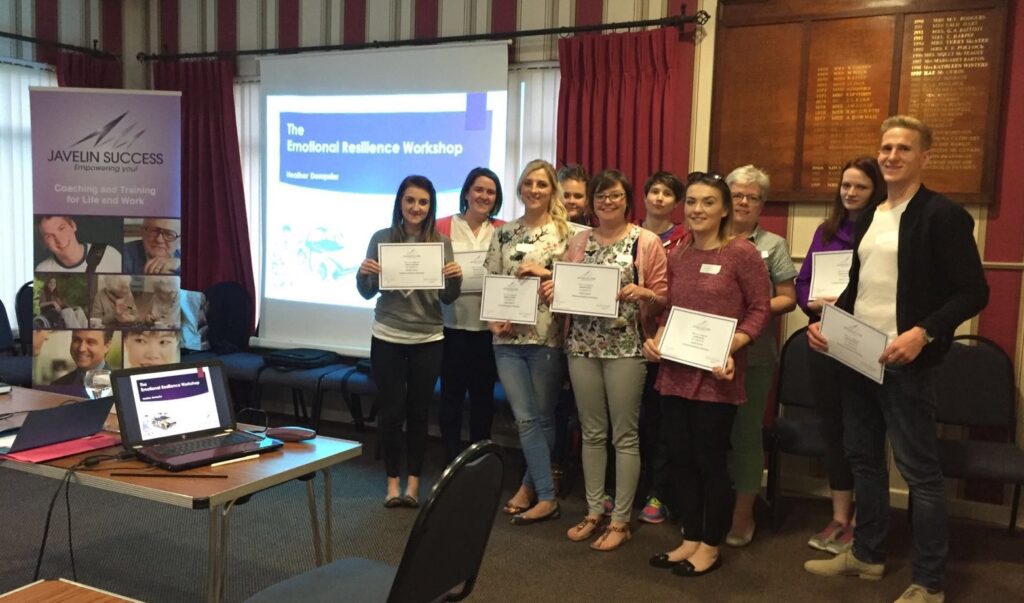 At Javelin Success we recognise the value and importance of training for life, health and work.
We have developed a series of practical and relevant courses and workshops to equip you for the challenges of life, health and work. We can provide training for individuals or bespoke training for organisations in the public, private or third sector.
Javelin Success specialises in building confidence and self-esteem, resilience, emotional intelligence, and personal effectiveness.   Check out our Training section to discover what suits your needs. You will find a number of courses and workshops available. 
Our prices are competitive and combined with our personal and rigorous approach we offer exceptional value for money.
Don't take our word for it. Here's what our clients are saying.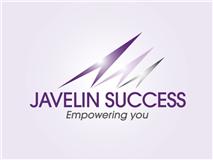 "I found Heather's coaching excellent in untangling a difficult conflict work situation. She provided a work format (literally) where I could start to excel in. I also received excellent training in how to organise the workload. This coach understood so well, what my needs were and how to approach the situation. After every coaching session I felt invigorated and came back with new ideas on how to approach certain problems and how to deal with specific people."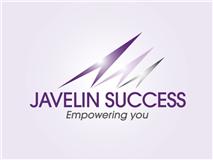 "I went to Javelin Success for interview prep for a job I wanted. My coach's style was friendly and professional and I felt comfortable immediately with her. I didn't get the job that time but employed the same skills at the start of this year that she taught me and have now landed by dream job, a better one than the job I went for previously. I couldn't thank Heather enough for her kindness and support."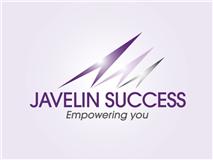 "I have enjoyed working with Heather, while studying at the Open University. She has helped me to plan and organise my studies throughout the semester, and provided me with effective revision strategies, which have made my exams less stressful. As a person, who suffers from depression and anxiety, Heather's support has been invaluable, in helping me cope with the demands of the courses I've completed."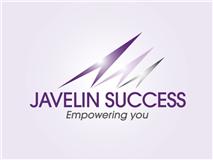 "I would like to thank Heather for her great coaching work. I came out with 4 great goals, and we ended up addressing each one of them and made it into a success. 1. Excel in my sales 2. Look for an exit strategy 3. Deal with a conflict situation at my work and 4. Create a better work/life balance. Thanks to the coaching, keeping the head down at work, I made progress in each area; I improved my sales, got promoted got a new role, solved the conflict at work and have a better work/life balance."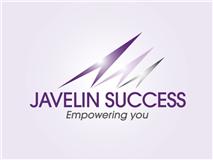 "I would recommend to anyone who has a challenge at work and cannot get it solved or who cannot get progress on the matter, to contact a professional coach. I had been looking on and off and as usual is the case, I should have contacted Javelin Success ages ago."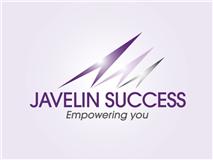 "As well as helping me with time management, etc., you have helped me even more with my focus. I firmly believe that I wouldn't have gotten this far without your help. You listened to me, shared experiences with me and didn't 'pussyfoot' around me. You stopped me from wallowing in the things I couldn't change and helped me regain my focus. You have met the challenge of helping me through, by giving me attainable tasks that are helping to adapt my perception. I am extremely grateful for your professional help."
If you would like to arrange an initial coaching session or you would just like to find out more about how I can help you, please feel free to contact me at heather@javelinsuccess.co.uk or complete the form on the contact page, or ring me on 07800978121.